LIVE WELL WORK WELL - EAST RIDING - STAFF SUPPORT
Health & Wellbeing: http://insight.eastriding.gov.uk/health-and-wellbeing/
Consultations: http://insight.eastriding.gov.uk/health-and-wellbeing/live-well-work-well-consultations/
Health Champions: http://insight.eastriding.gov.uk/health-and-wellbeing/health-and-wellbeing-champions/
Staff MOT's (HealthCheck):
30 Minute 1-1 Consultation (Full Day(s) on Site)
Boditrax Scan (https://discover.boditrax.com/)
Physical HealthCheck (Weight, BMI, Visceral Fats, BMR Score and more . . .)
NHS HealthCheck (https://www.nhs.uk/conditions/nhs-health-check/ - Cholesterol Testing)
Mental Health Screening (Optional: GAD-7 and HADS Testing)
Diabetes Prevention Assessment
Wellbeing Advice and Signposting
Escape Pain: https://escape-pain.org/ - Launching Virtually in May 2021
Upcoming Training: COVID Rehabilitation, MECC Training, Mental Health First Aid, Motivational Interviewing, Cancer Champions, Suicide Awareness and more . . .
Adult Learning Courses: https://ols.eastriding.gov.uk/wcfwebsite/eryc/default.aspx
Guest Speakers: Prostate Cancer UK, Andy Mans Club, CoppaFeel and more . . . all to come!
ER Leisure - Corporate Membership: http://insight.eastriding.gov.uk/directorates/ce/culture-and-customer-services/leisure/membership/
ER Leisure YouTube Channel: https://www.youtube.com/c/EastRidingLeisure/featured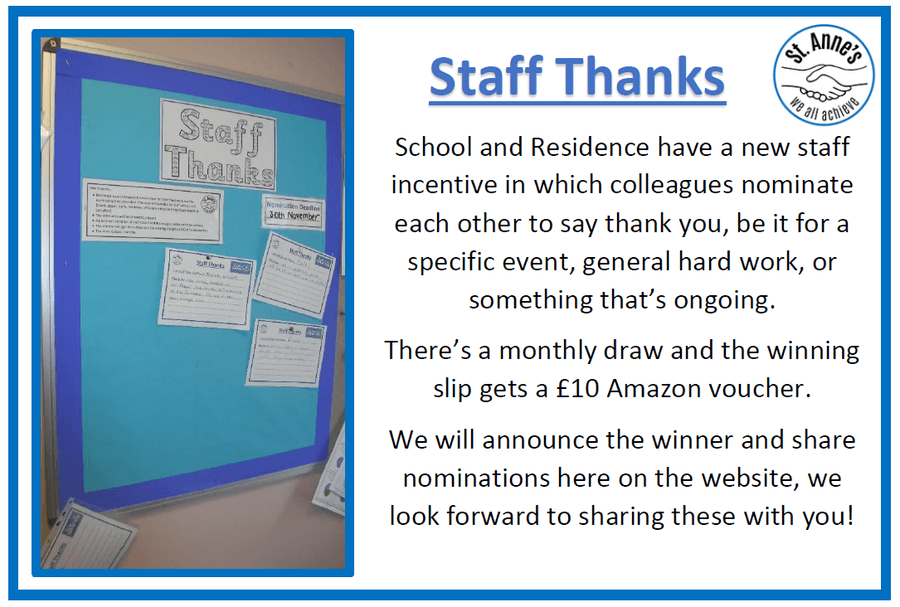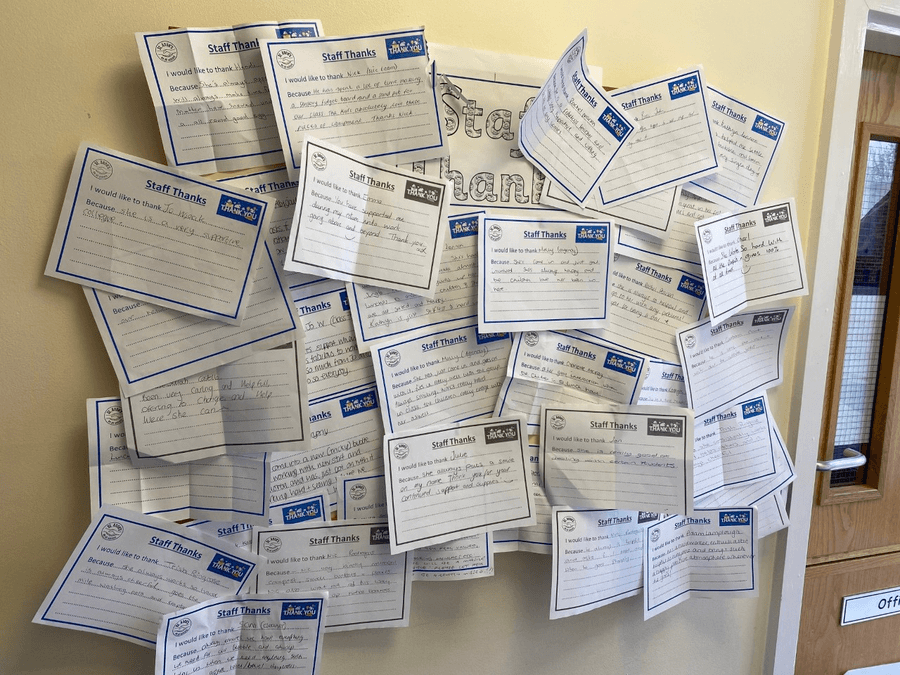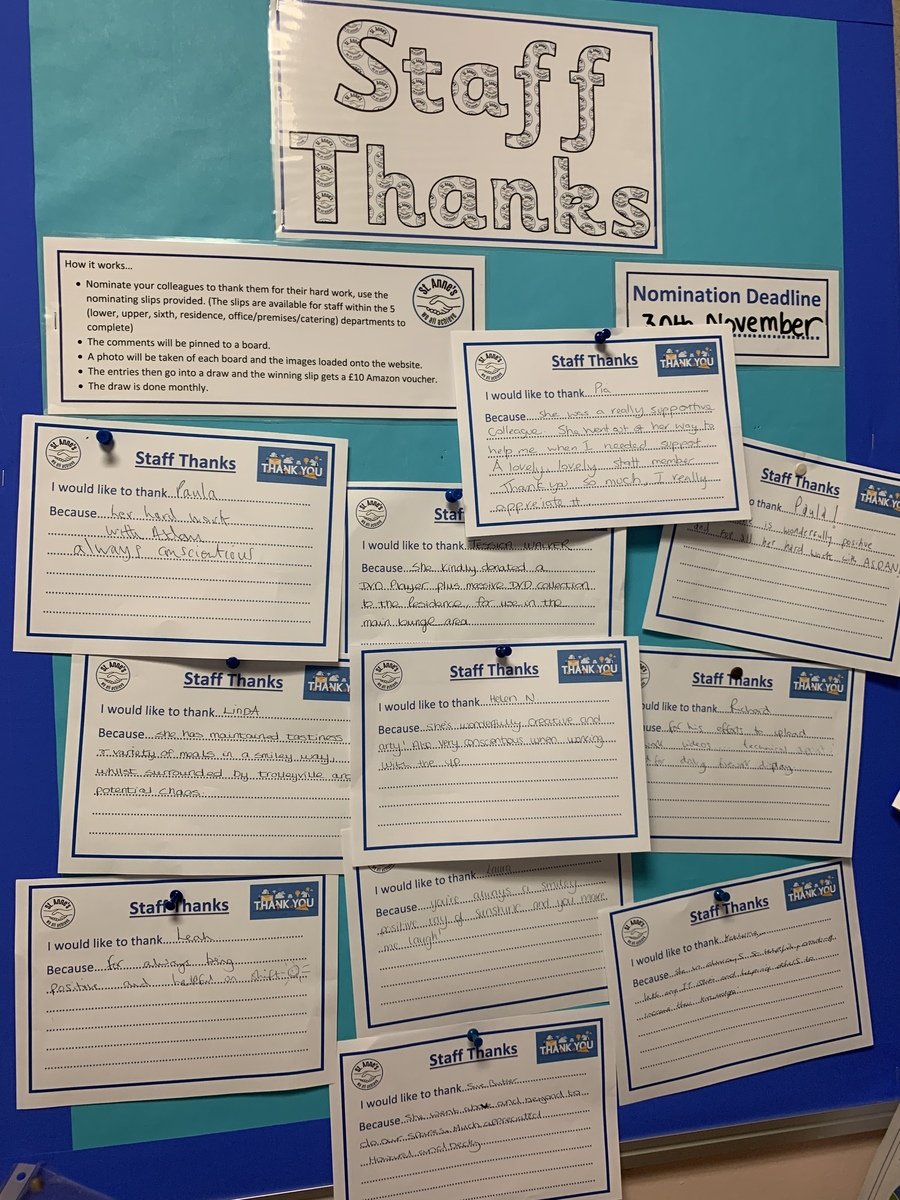 Due to the COVID19 pandemic, some of the information within the policies may not be relevant. Please refer to the Recovery and Return Plan on the COVID-19 page
Risk assessment - Lateral Flow Testing
School staff Lateral Flow test results
click on the link below to record your result....
TRAINING DAYS - SCHOOL STAFF
Tuesday 4 January 2022 - Online Safety / Live Well Work Well
Friday 8 April 2022 - M&H
Monday 25 July 2022 - Wellbeing
TRAINING DAYS - RESIDENCE STAFF
Friday 8 April 2022 - Team Teach / Live Well Work Well