Online Safety
Welcome to the St Anne's Online Safety page. On this page you will find regular updates of what is happening with E-safety in school, resource links for parents and students, and most importantly, news on how our students are learning to be safe.
Here at St Anne's, we take Online Safety issues very seriously. We ensure that our learners receive regular E-safety lessons. All staff receive regular E-safeguarding training and updates.
MINUTES - Online Safety Committee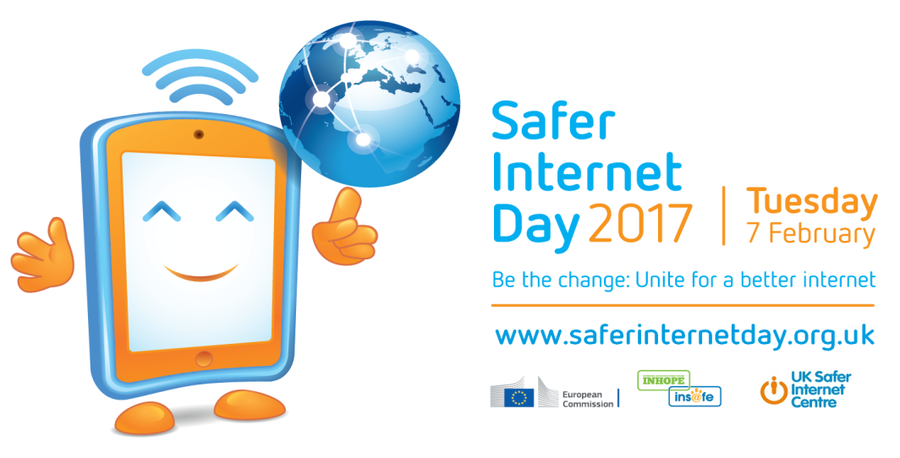 Safer Internet Day
Once again, St Anne's joined the global Safer Internet Day campaign to promote the safe and responsible use of technology on Safer Internet Day.
To celebrate the day, St Anne's School and Sixth Form College was involved in a whole range of activities throughout the week of 6th – 10th February to ensure that all students are involved across the school and in the residence, but with particular focus on events on 7th February as the official Safer Internet Day.
We ran 2 competitions (a colouring competition of the Safer Internet logo and designing a poster, using the internet safely, promoting the theme of 'Be the change') which involved parents and carers sharing the safer internet message with their children.
Competition entries were judged by Headteacher, Lesley Davis and the winners are shown below along with our pictures of
c

hoosing safe images that are safe to post online and don't give too many details about us.

haring the message of staying safe online.
Useful links
Please click on the logo's to access the information.
Parents and carers - Safer Internet Centre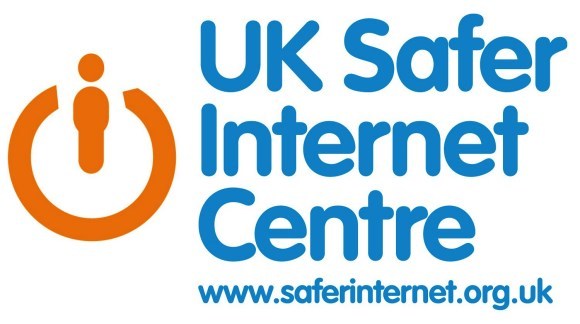 Advice about key esafety topics like social networking, as well as how-to guides for setting up filters and parent settings.
Online Safety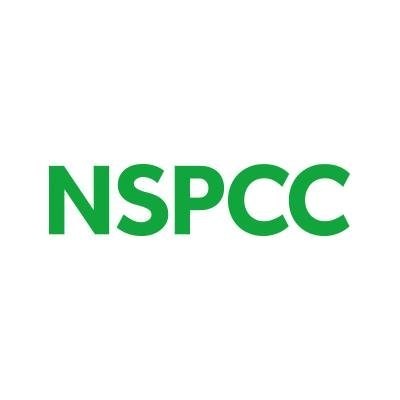 Helpful advice and tools you can use to help keep your child safe whenever and wherever they go online.
Home Turn SafeSearch on or off - Search Help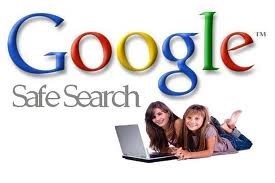 SafeSearch can help you block inappropriate or explicit images from your Google Search results. The SafeSearch filter isn't 100% accurate, but it helps you avoid most adult content.
Key Stage 2 Safe Search engine website for children

Child Exploitation and Online Protection centre.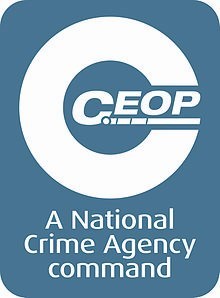 We protect children from harm online and offline, directly through NCA led operations and in partnership with local and international agencies.
Thinkuknow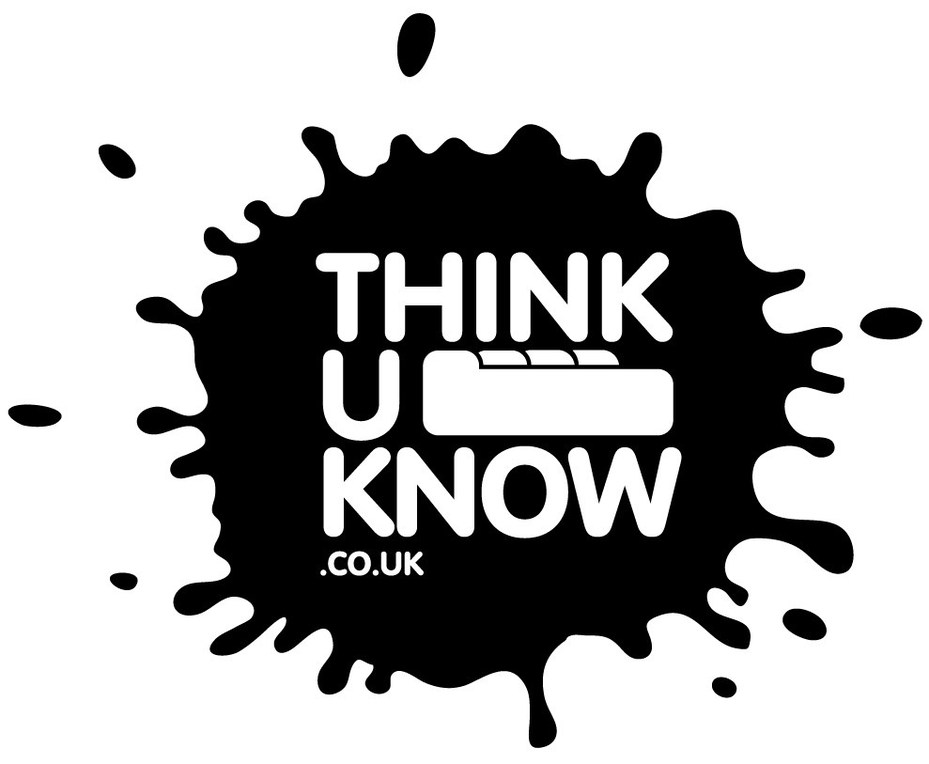 Come in to find the latest information on the sites you like to visit, mobiles and new technology. Find out what's good, what's not and what you can do about it.