Learning at Home
click on any of the links below for resources and activities
St Anne's Weekly Challenge
Week 10 – Monday 1st June
Week 5 – Monday 27th April 2020
Week 4 – Monday 20th April 2020
Week 3 – Monday 13th April 2020
Week 2 – Monday 6th April 2020
Week 1 – Monday 30th March 2020
CLASS PACKS
Early years up to upper key stage 2.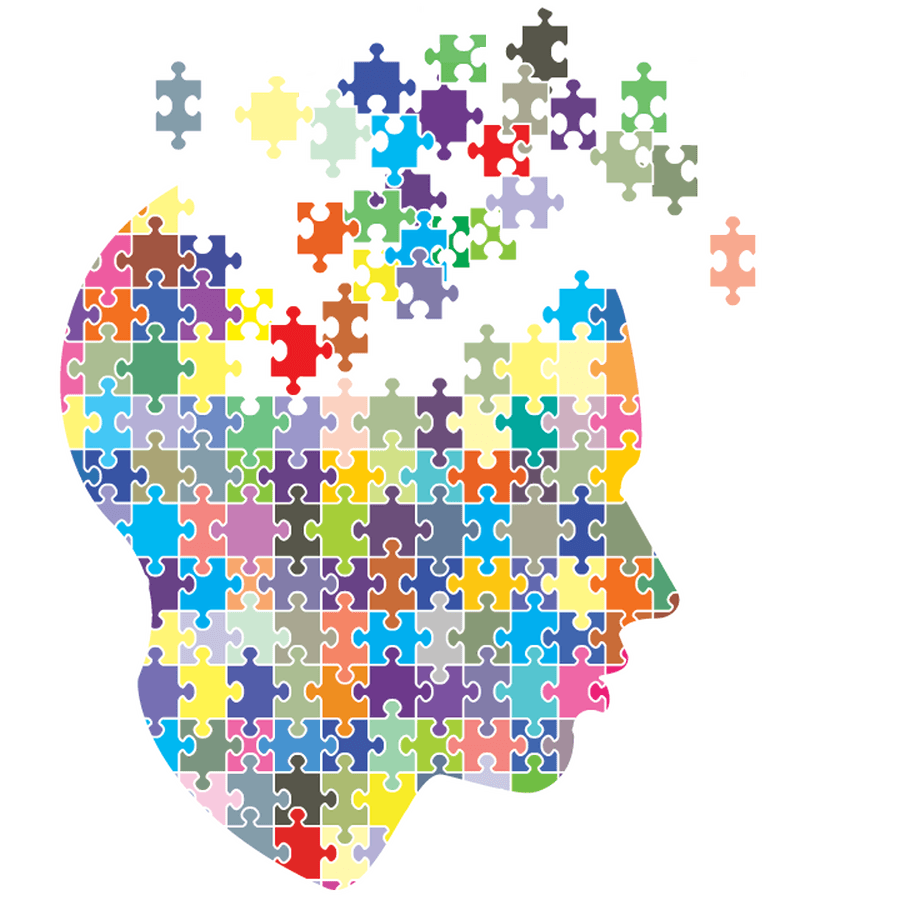 WORKSHEETS AND ACTIVITIES
A little message from us to you!!
click on the rainbow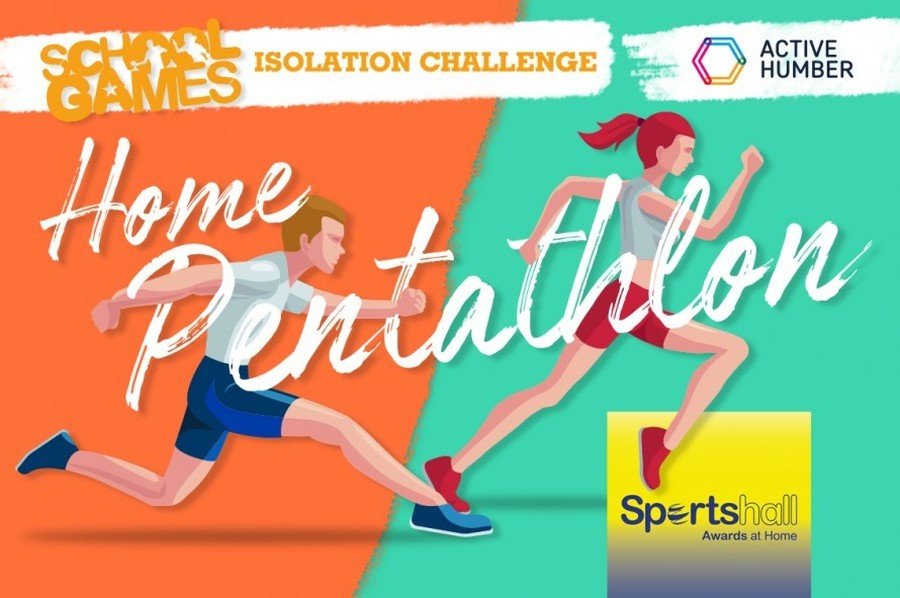 'Isolation Challenge'
This is a virtual competition aimed at KS1 - KS4 students with the idea of keeping everyone active. The first one is 'dance' so all students need to do is perform a dance routine of their choice for up to 30 seconds (parents to film and upload to the site) and entries need to be in by Tuesday 12th May by 5pm.

Active East Riding

Looking for something interesting to do during the coming weeks and months when many of our facilities may be closed?
Active East Riding means you can #StayHomeStayActive.
https://www.activeeastriding.co.uk
Claim your FREE home learning resource to help during the COVID-19 outbreak
Here's some links to some videos on YouTube by 'Music Laura'
Keeping children happy and safe online during COVID-19
Shakespeare week resources