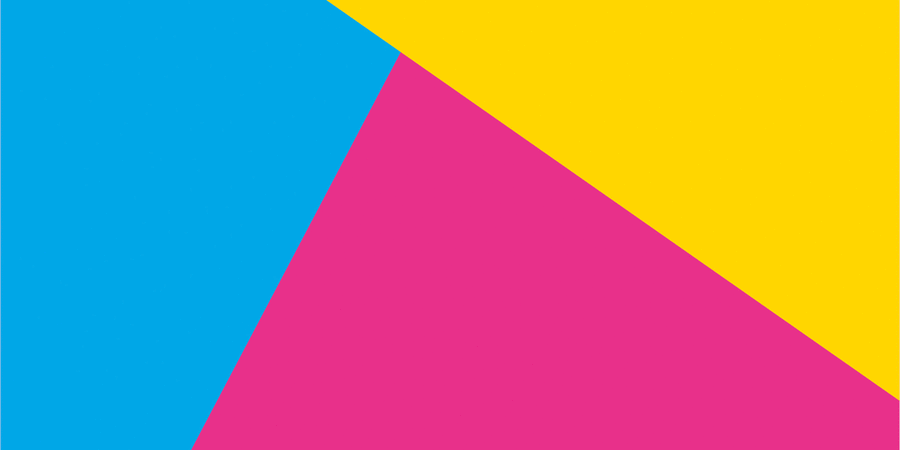 Learning from Home - Virtual PE lesson ........
St Anne's strives to be a healthy and active school. P.E. plays an important role in this:
It is a practical subject which enables all pupils to participate in enjoyable, exciting and challenging physical activities.
It provides opportunities for the development of physical, personal, social and intellectual skills.
It promotes physical activity that can be continued into adulthood as part of a healthy lifestyle.
Local Sport & Leisure Activities
Local authorities are required by the Government to set out and publish a 'local offer' by September 2014. The purpose of the 'local offer' is to provide clear accessible information about what services are available in the area for parents, children and young people aged 0 – 25 with Special Education Needs and Disability (SEND). Please find the links below for Sport and Leisure Activities in both the East Riding and Hull areas:
East Riding Local Offer
http://www.eastridinglocaloffer.org.uk/leisure/activities/
Hull City Council Local Offer
https://www.connecttosupport.org/s4s/WhereILive/Council?pageId=915
Upper 1's KCOM Stadium Experience - January 2020
Dove House Hospice Rudolph Run - December 2019
Upper 1 taking part in the St Anne's 100 miles a week challenge - January 2020
Tigers Trust sessions with Upper 5 and Sixth Form - December 2019
Upper 6 golf - December 2019
Upper 6 taking part in St Anne's 100 miles a week challenge - November 2019