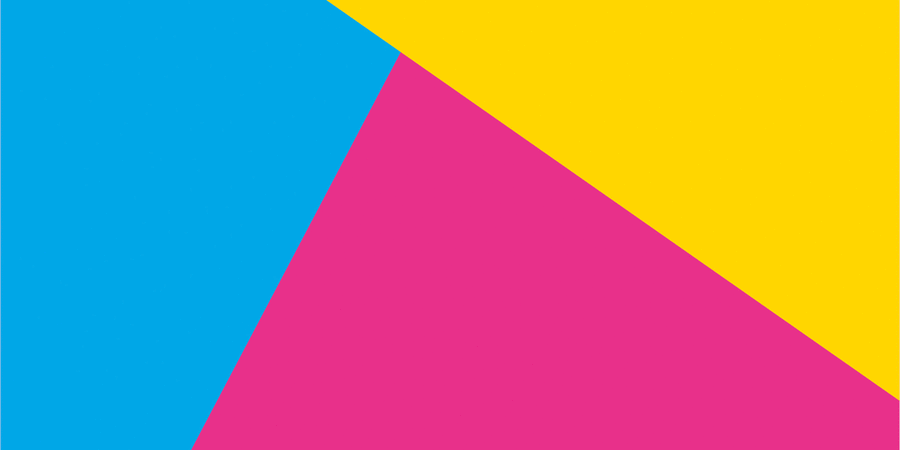 Due to the COVID19 pandemic, some of the information within the policies may not be relevant. Please refer to the Recovery and Return Plan on the COVID-19 page
St Anne's recognise the importance of PE for our pupils' health and wellbeing. We believe that an innovative, varied curriculum has a positive influence on their attitudes, confidence and achievements like our school motto 'We All Achieve'.

Pupils at St Anne's are encouraged to live healthy and active lifestyles and PE plays an important role in this by:

• Providing a practical subject which enables all pupils to participate in enjoyable, exciting and challenging physical activities.
• Providing opportunities for the development of physical, personal, social and intellectual skills.
• Promotes physical activity that can be continued into adulthood as part of a healthy lifestyle.

School Games Mark
The School Games Mark is a government led awards scheme launched in 2012 to reward schools for their commitment to the development of competition across their school and into the community. Participating in this process allows schools to evaluate their PE provision and assists them in developing an action plan for future progress.

Each School Games Mark application is divided into four sets of questions. They cover the following basic topics...
 Participation - how many young people at your school are being engaged in sporting activity?
 Competition - how many different sports are being played and how many competitions are being entered?
 Workforce - how many pupils are involved in leadership activities alongside taking part in competitions?
 Clubs - how many local links does your school have with clubs or establishments from the area?

St Anne's currently holds a GOLD award for the year 2018/2019 and will remain GOLD for the year 2019/2020.

St Anne's 100 Miles A Week Challenge
All pupils' take part in a mile walk challenge every week which encourages all to be active. The idea is for the pupils' to walk to different checkpoints around the school ground, and complete a challenge at each station around different themes every week. All classes record their results and compete against each class to see who walks the most miles across a school week, and gain a trophy to keep in class the following week.

Sport Premium
The primary PE and sport premium was introduced in March 2013 to improve the provision of physical education and school sport in primary schools across England. The £150 million per year funding is provided jointly by the Departments for Education, Health, and Culture, Media and Sport (DfE, DH, DCMS). The funding is allocated directly to primary schools and is ring-fenced. This means it may only be spent on improving the provision of PE and sport in schools. We receive a grant of £16,000 plus an additional £10 per pupil aged 5 to 10.
At St Anne's we are passionate about physical education and sport and want every pupil to succeed when taking part in any PE related activity. Our funding enables us to continue and extend our provision through employing additional sports professionals, entering into more sports competitions and training our staff to deliver in-house quality PE sessions.
At the end of every academic year, St Anne's report the impact that the funding has had and set out new plans to further the development during the course of the following year.
St Anne's Sport Premium 2019-2020
Sixth Form PE/Sport - Autumn 2020
Upper School PE/Sport - Autumn 2020
Lower School PE/Sport - Autumn 2020
Upper 1's KCOM Stadium Experience - January 2020
Upper 1 taking part in the St Anne's 100 miles a week challenge - January 2020
Dove House Hospice Rudolph Run - December 2019
Tigers Trust sessions with Upper 5 and Sixth Form - December 2019
Upper 6 golf - December 2019
Upper 6 taking part in St Anne's 100 miles a week challenge - November 2019