Welcome to our school
A warm welcome from all at St Anne's.
As an outstanding school, sixth form and residence, we offer an inclusive environment where our motto 'we all achieve' is at the forefront of all the work we undertake.
All staff working at St Anne's strive to provide a safe and supportive environment which responds to the needs of our pupils. We provide all pupils with opportunities and experiences through a personalised curriculum intended to develop life skills and independence – preparing them for life after St Anne's.
The individual needs of our pupils are central to our planning and development. As our school continues to grow, we have developed links with our local community - with colleges, neighbouring primary schools, three academies, a water activity centre, an equestrian centre, and local sporting facilities, and have two enterprises of our own – a weekly café and a grocery shop.
We continuously review and reflect on our practice, so we gratefully receive any compliments, comments and suggestions. Visitors are always welcomed at the school, when they can view the facilities we offer.
Mrs Lesley Davis - Head teacher
St Anne's School and Sixth Form College
Tel: 01482 667379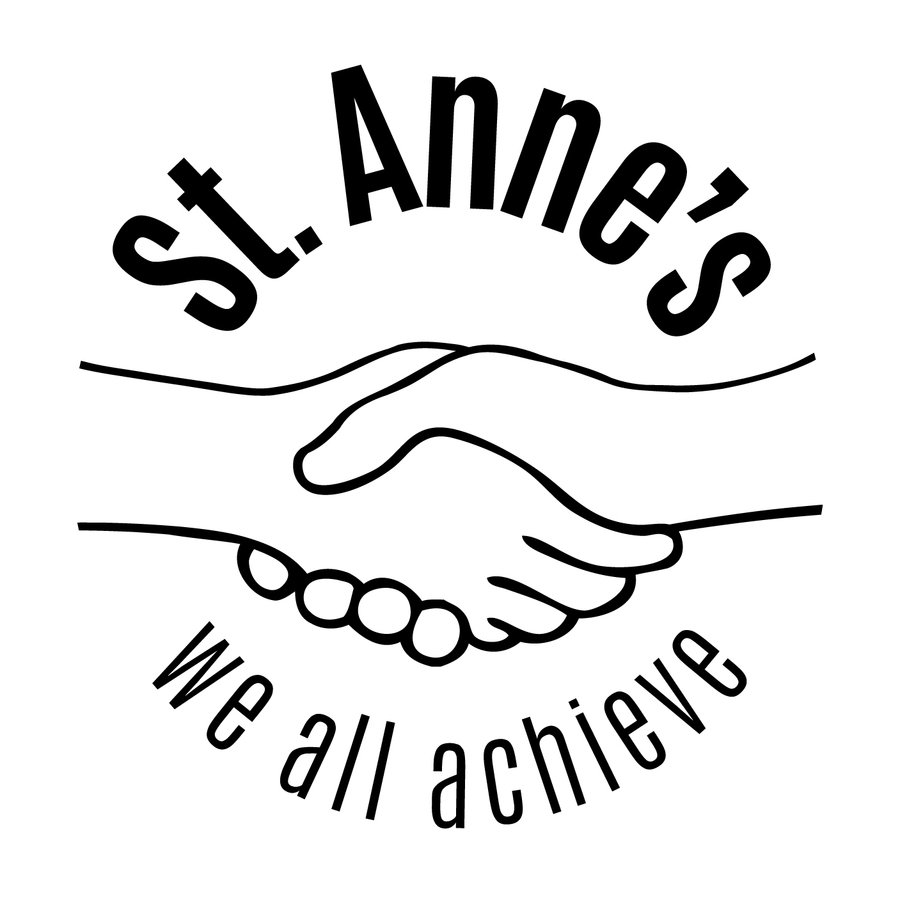 St Anne's Weekly Challenge
Week 2 – Monday 6th April 2020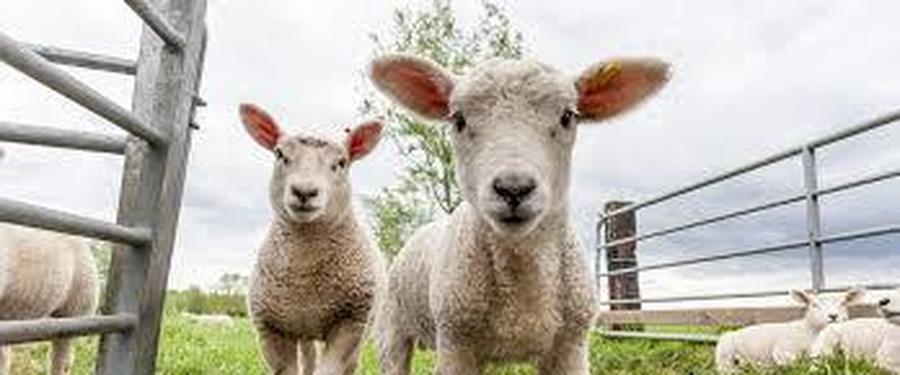 Week 1 – Monday 30th March 2020
Coronavirus information
Council establishes community response hub to support vulnerable residents during COVID -19 pandemic
A joint initiative between the council and HEY Smile Foundation has been launched to provide additional help and support for the most vulnerable and in need during the COVID-19 pandemic.
A community response hub has been established which will cover the whole of the East Riding and will work alongside those existing charities, voluntary organisations and community groups as well as those groups set up on social media platforms to provide coordinated help and support.
For those people living on their own and following Government and NHS guidelines to self-isolate and do not have a network of family, friends, neighbours or carers to call upon, they will be able to call a dedicated telephone number to request support which could include asking for prescriptions or essential food items to be picked up or just a simple telephone call.
The initial calls will be taken by council staff who will process the request for help before forwarding the information on to the HEY Smile Foundation for their team of volunteers, who will be based at nine locations across the East Riding, to action.
The dedicated telephone number is (01482) 393919 and it will be operational between 9am-9pm Monday to Friday and 9am-6pm on Saturdays and Sundays. Email requests are also available and all emails should be sent to covid@eastriding.gov.uk
As the council will be staffing the phone lines for the community response hub, it may become necessary for council staff identified as having the right skills through the completion of the skills audit to be called upon.
updated - 24/03/20 - letter from the Headteacher

We are following the guidelines from Public Health England and further support and advice can be sought by visiting their website at https://www.gov.uk/guidance/wuhan-novel-coronavirus-information-for-the-public
Latest School Events
COVID19: Residence open - part service

06

Apr

2020
Co-Vid 19 - School - part service

06

Apr

2020
To view the full calendar 'click' on the orange NEWS AND EVENTS box