Online Safety
Welcome to the St Anne's Online Safety page. On this page you will find regular updates of what is happening with Online Safety in school, resource links for parents and students, and most importantly, news on how our students are learning to be safe.
Here at St Anne's, we take Online Safety issues very seriously. We ensure that our learners receive regular E-safety lessons. All staff receive regular E-safeguarding training and updates.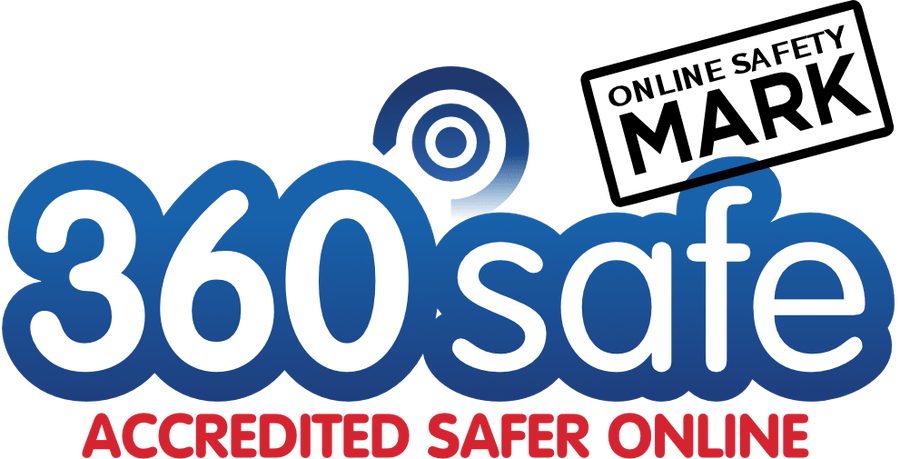 May 2021 news ........we have received the Online Safety Mark
Computing statement ….
The staff at St Anne's will ensure that all students in school remain safe in an increasing digital world.
This will be done in a variety of ways including teaching students how to stay safe, monitoring the use of computers/tablets, being available for students to come to with concerns and providing the level of support required for each student to access digital technology safely.
Students at St Anne's will have access to computers/ tablets for their own learning in different curriculum areas and for leisure time where appropriate. Students will be issued with their own Acceptable Use Policy (AUP) if required depending on their age/ ability and computer usage.

MINUTES - Online Safety Committee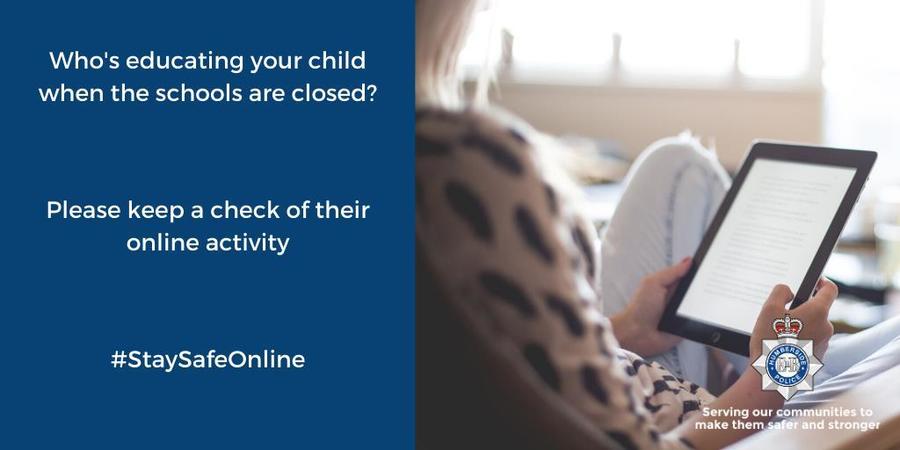 Useful links
Please click on the logo's to access the information.
Parents and carers - Safer Internet Centre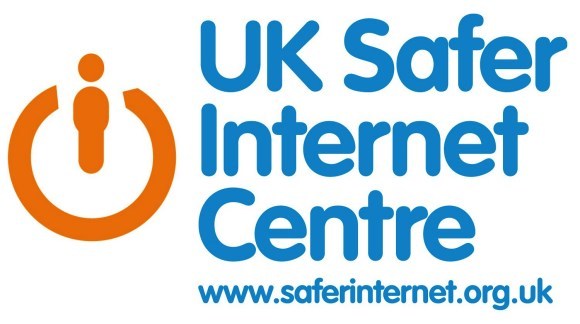 Advice about key esafety topics like social networking, as well as how-to guides for setting up filters and parent settings.
Online Safety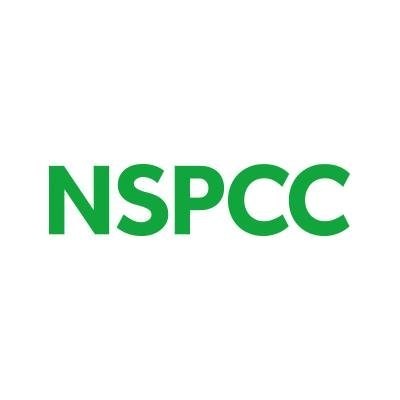 Helpful advice and tools you can use to help keep your child safe whenever and wherever they go online.
Home Turn SafeSearch on or off - Search Help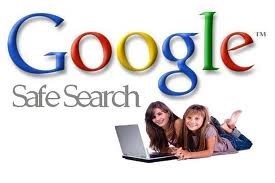 SafeSearch can help you block inappropriate or explicit images from your Google Search results. The SafeSearch filter isn't 100% accurate, but it helps you avoid most adult content.
Key Stage 2 Safe Search engine website for children

Child Exploitation and Online Protection centre.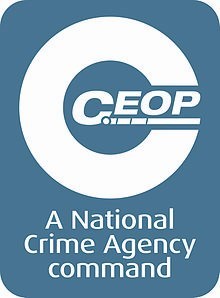 We protect children from harm online and offline, directly through NCA led operations and in partnership with local and international agencies.
Thinkuknow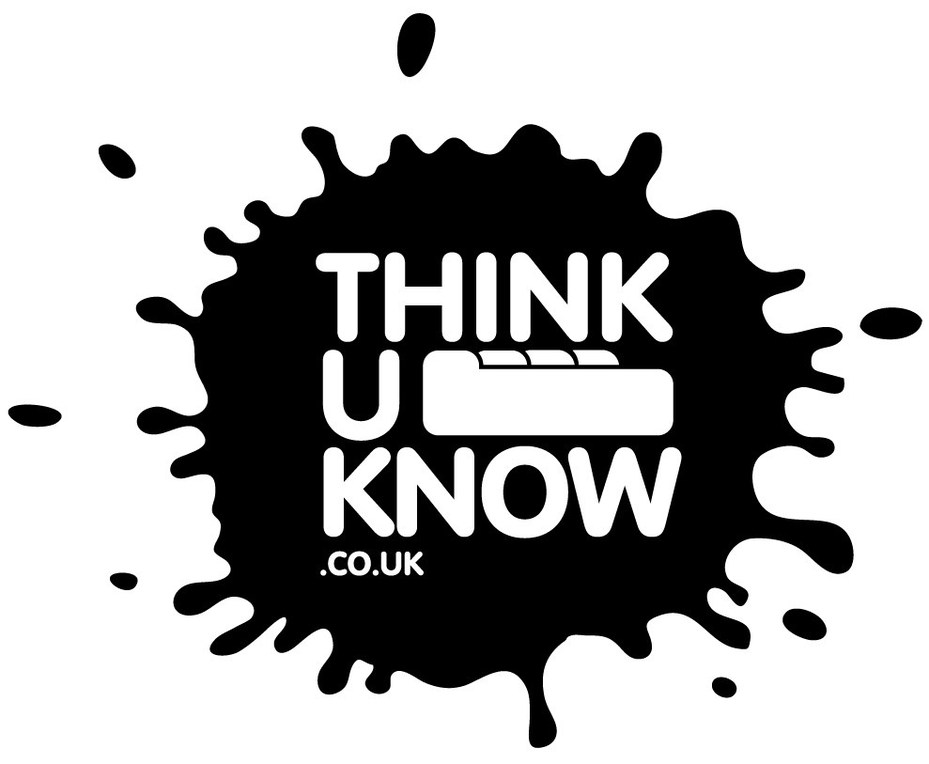 Come in to find the latest information on the sites you like to visit, mobiles and new technology. Find out what's good, what's not and what you can do about it.