Creative Arts
Welcome to Creative Arts at St Anne's.........Jeremy is the co-ordinator.
April 2021
Although the Spring term is our shortest term of the year it was an extremely busy one for us here at St Anne's with regards to the creative arts!
By far our biggest highlight of the spring term was our World Book Week celebrations which kicked off in March. In what proved to be perhaps our most challenging World Book Week celebration to date, I feel things could not have gone better! For those pupils at school we still had our annual 'dress up as your favourite character' day which is always a pupil and staff favourite. As per usual, pupils were also given a token to redeem a free book. We were very fortunate to have the author Fiona Sandiford provide a virtual session for pupils both at school and at home. In this session she went through her book The Great Dodo Comeback. She also provided school with signed copies of her book for classes to have and for pupils to purchase. We were also very lucky to have performing arts instructor Jayne Andersen provide us with virtual sessions which were again made available to pupils both at home and at school.
Our charity work continued as normal with class 5 organising Red Nose Day as well as bubble 4 doing a new charity event for us here at St Anne's called Raise the Roof Hull Homeless Challenge in aid of Hull's Homeless charity at the end of March. Pupils from around the school were asked to donate an egg for the homeless as well as any loose change to help the homeless throughout the city.
Unfortunately, due to the lockdown and a subsequent shortage of staff, M&M Theatre company had to postpone their showing of Treasure Island to the summer term.
This coming summer term promises to be another busy and productive term in terms of the arts. We have planned for our more able drama pupils within upper school to continue to access a drama extension session with Chris Holmes. We will continue our work with Debutots and Emma Wilson as we've done all year. We will also be treated with a showing of Treasure Island by the fantastic M&M Theatre Company.
EVENTS........ look what we have been up to .......
Jayne Andersen, a drama instructor came in to us over World Book Week, well came to us 'virtually' lol.
Class 6 pupil: 'I loved the puppets!'
Lower school pupil: 'It was fun!'
Teacher: 'Very engaging and upbeat!'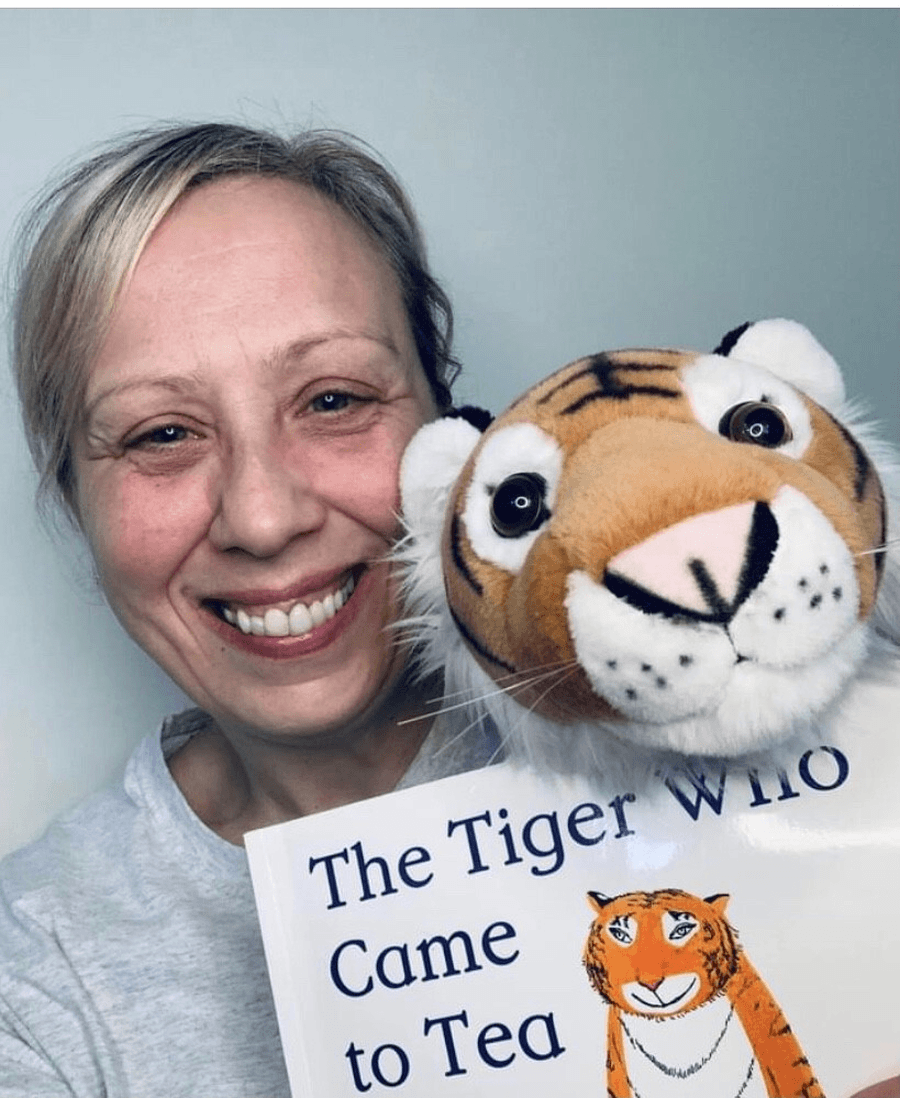 Upper 2 pupil: 'An excellent book, I love to read it at home.';
6th form pupil: 'I loved learning about the extinct dodo.';
Upper school teacher: 'A very good session. Fiona did well to try to involve all abilities.'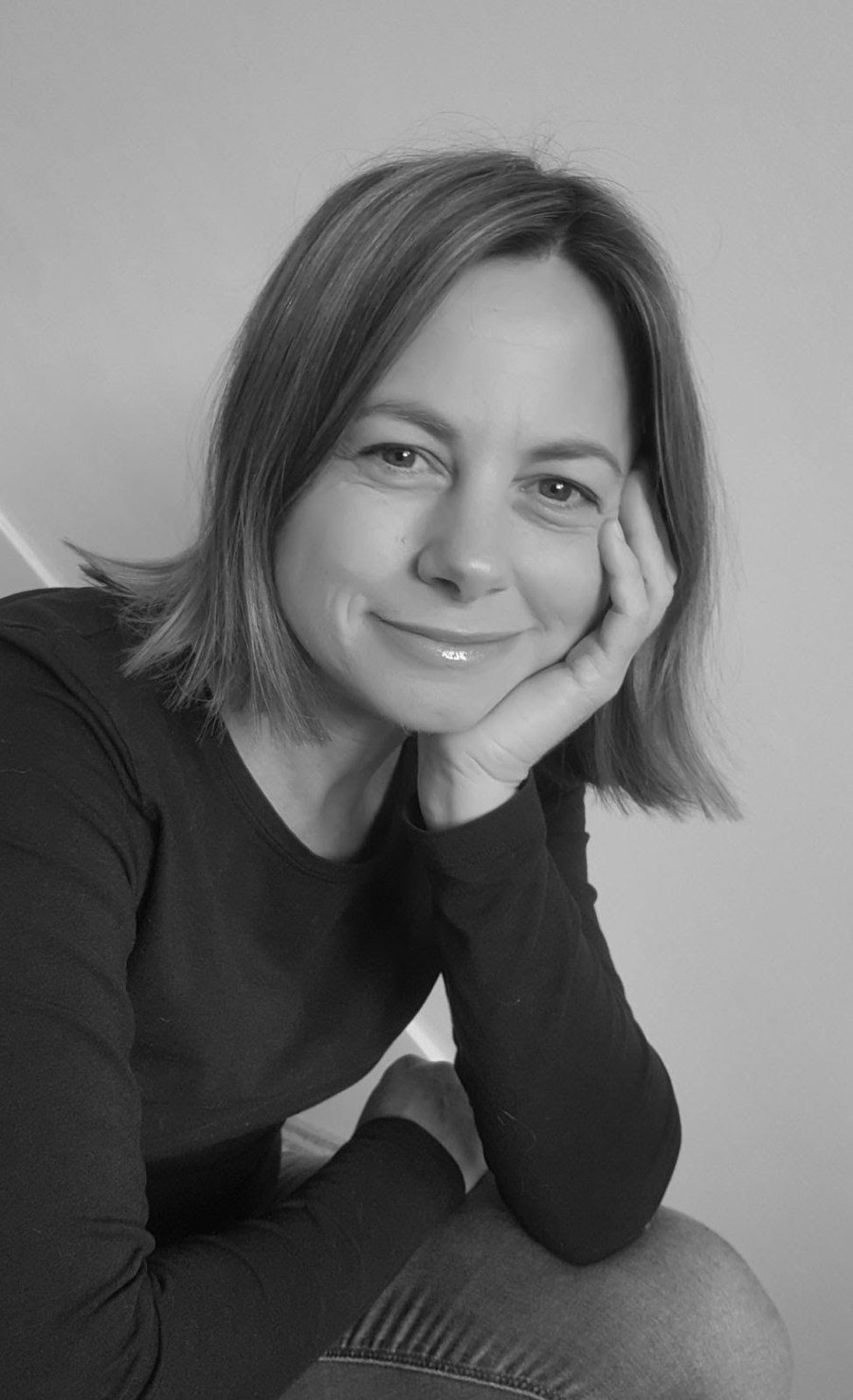 Here's what you had to say about the Arts Award Celebration held in the Sixth Form last year:
"The afternoon was brilliant and very engaging"
"Students very motivated and gave us lots of information"
These quotes are form our recent Stay and Create a Christmas Craft......
'Had a lovely time'
'Lovely atmosphere'
'Very good crafts time in 6th form and well done to the tea makers!'